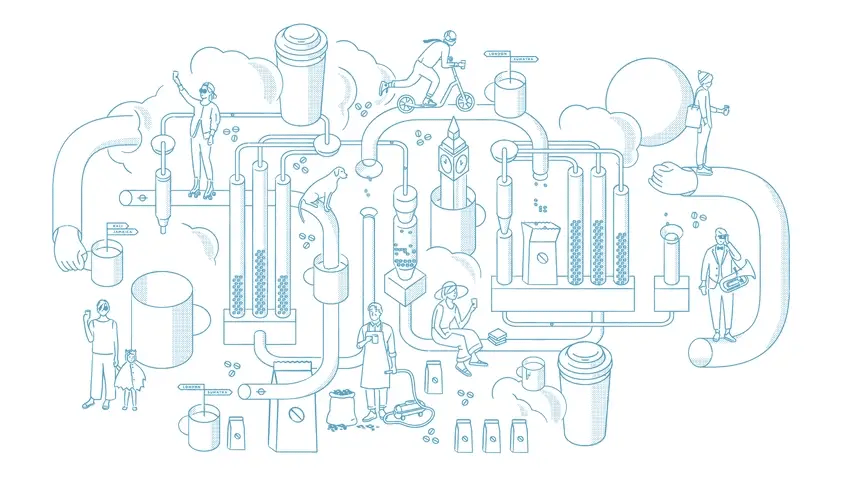 JUST-ROASTED. JUST-BREWED. JUST FOR YOU.
At Roasting Plant our coffee is always freshly roasted so it's full flavored and never bitter. We invented Javabot™ to roast in every store for delivery or to brew by the cup in our cafés.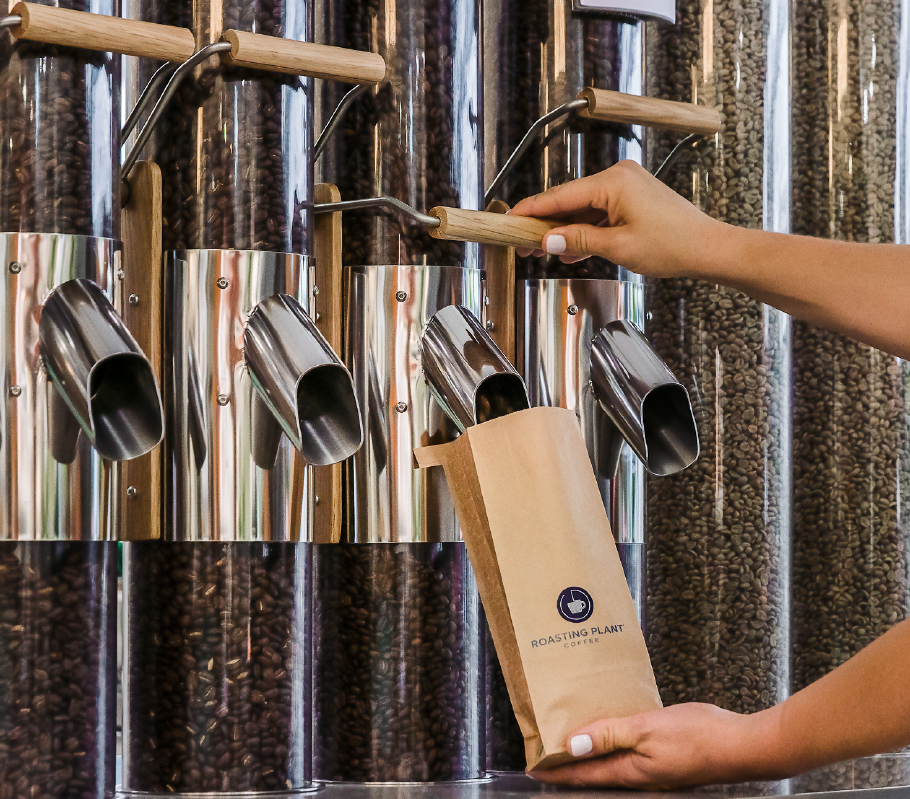 Shop Coffee
Our Roast Master uses our patented Javabot™ system to precisely roast the highest grade single-origin coffee in micro-batches in every store and for every online order, to her exact specifications.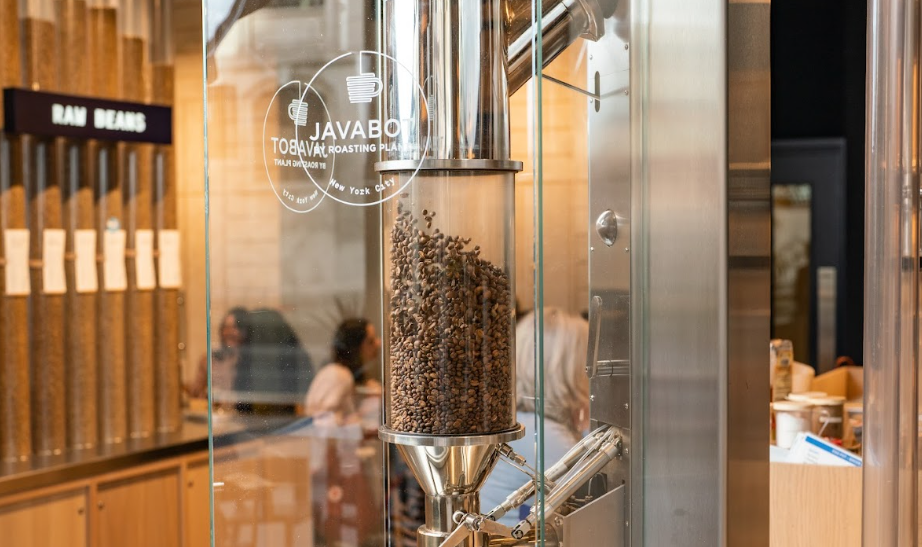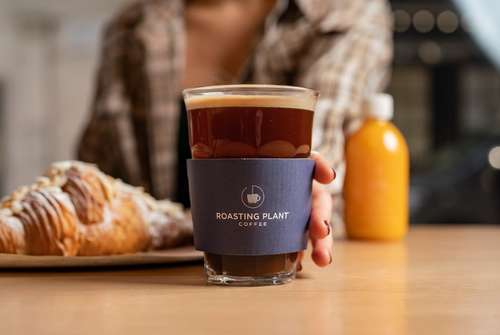 Why settle for stale when you can enjoy the best-tasting Just-Roasted coffee on the planet, everyday.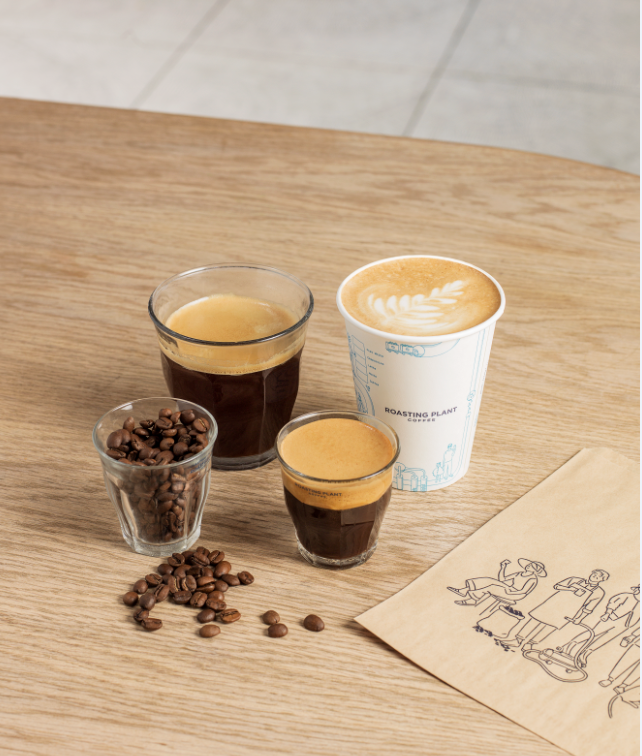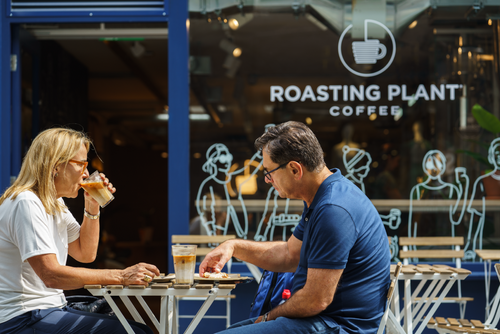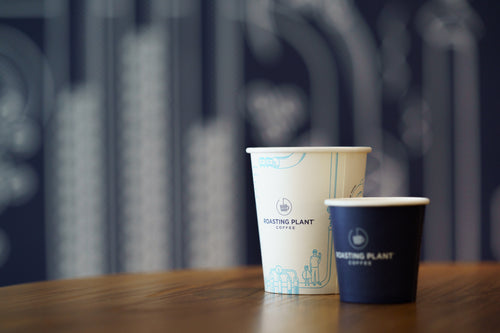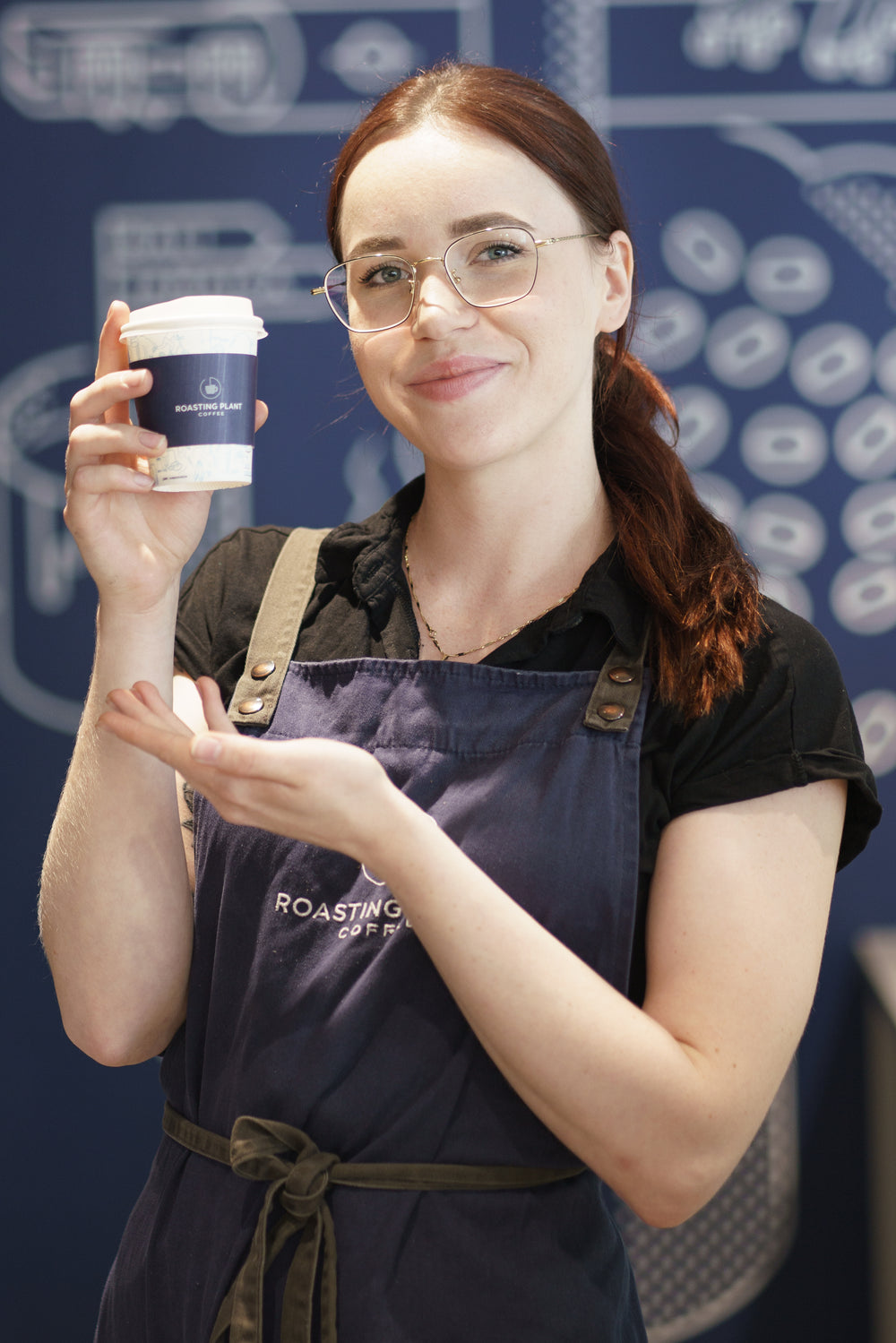 Welcome to the Just-Roasted Revolution
We roast our green coffee beans everyday in every RP cafe using our very own state-of-the-art fluid-bed (air) roasting system called Javabot so they're always fresh, full flavored and smooth tasting.
We use only the highest grade Specialty beans and spend countless hours creating unique roasting profiles for each to bring out their absolute best characteristics and fullest flavor.